Our Services
Serving Metro Atlanta and Georgia For More Than 30 Years
Residential Alarm and Automation
Whether you need a basic alarm system, or want a whole-house, fully integrated solution that includes security, lighting, video, all accessible and controllable from your smart phone, we have the experience and the right solutions to meet your needs.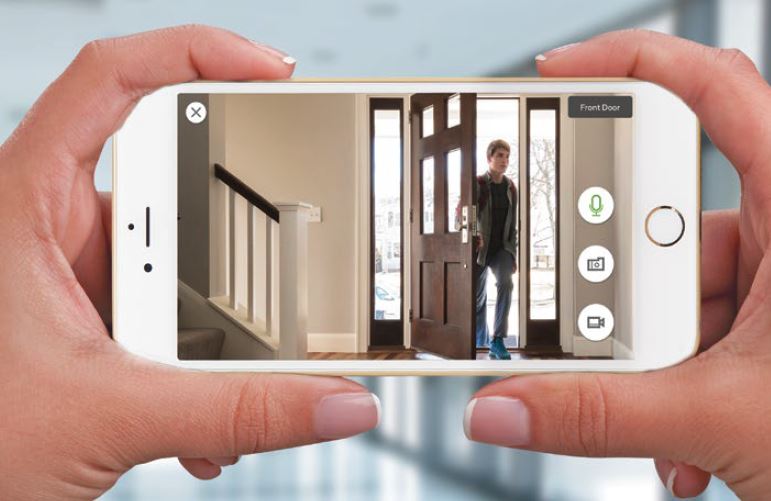 More Info
This includes alarm contacts on all exterior doors and relies on interior detection to detect someone entering through windows using motion detectors or glass break sensors.  This is the most economical type of system but does not provide complete security.
More Info
Your content goes here. Edit or remove this text inline or in the module Content settings. You can also style every aspect of this content in the module Design settings and even apply custom CSS to this text in the module Advanced settings.
Full Home Security with Home Automation
More Info
This is the ultimate system you can have installed.  This protects your entire house.  You can remotely access this system from any smartphone, or via the Internet.  For this system we use the ELK M1 Gold system.  This system actually "talks" to you.  You can have it turn on lights when the alarm goes off, or even turn on the lights when you come home after dark.  There are many potential expansion capabilities with this system, all designed to increase the security and enjoyment of your home.
More Info
Your security system can be monitoring via hard line (traditional telephone service), cellular (wireless), and/or Internet.  A 24/7 monitoring center responds quickly to an alarm event, dispatching police, fire or ambulance based on the nature of the alarm.
Commercial Security
Single use buildings, multi-tenant facilities, and campus environments.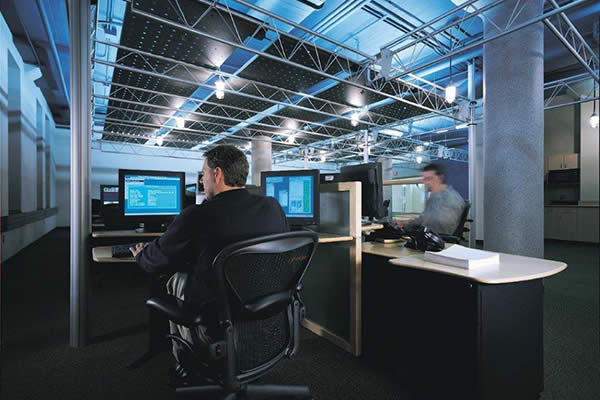 More Info
One of our specialties is commercial alarm systems.  We only install the Honeywell ADEMCO commercial security system.  It ranges from a basic six zone alarm, designed for small organizations, to giant 250 zone systems for the largest commercial, industrial, or government facilities and campuses.

We've Satisfied Many Organizations
More Info
Our systems are installed in many places you may already know, including:
Gwinnett County – All government buildings
Georgia DOT (Hero Maintenance Building and offices)
Georgia Tech (including "TECH Tower")
Commercial Cabinetry Corporation
Computer Movers, Inc.
Mid America Overseas
Legacy Academy for Children
ADEMCO Distribution Corporation
…and hundreds more!
Card Access and Video Monitoring Systems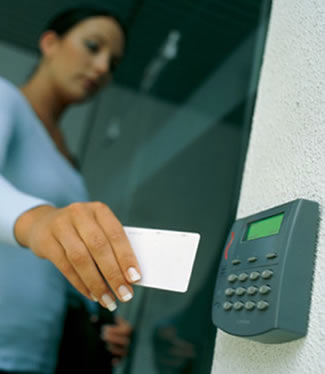 More Info
We install are a variety of access control solutions:
Keypad
These are inexpensive devices for controlling door entry.  They work well, but maintaining control of the codes, i.e., preventing unauthorized users from learning one of your codes, is a well understood issue with keypads, so they're not the right answer for all access control situations.
Biometric
While there are a number of different types of biometric access control devices, the most common of these are fingerprint readers.  Good for not only preventing unauthorized access, they can also be useful for recording when a particular user accesses a secure area.
Proximity Card Access
Probably our most sought after solution, proximity cards are held by individual users and unlock a door when they are near a sensor installed at the door.  These are very durable, don't involve having a user touch a device other than their card (which can also be worn on a belt or lanyard).  These are also a great solution for shared, multi-user situations: For example, entire-family access to a subdivision pool, clubhouse or common area.
More Info
EDE Systems is an authorized HIK Vision distributor.  HIK manufacturers state of the art video surveillance systems, including high res, low light, night vision, and IP (Internet accessible) cameras.  These can be installed as part of a standalone DVR (Digital Video Recorder) system, or integrated into a more comprehensive security system with alarms, automated notifications, smart motion detection, remote management, and a vast assortment of useful features.